Reputation
to maintain a good reputation among clients and business partners
Inspiration
to provide an excellent working environment and safe social conditions for our employees thus inspiring them to promote our company locally and internationally
Growth
to ensure a continuous development and growth by enhancing the value of the company in the eyes of its clients, employees and owners
MISSION
CONNECTING THE RIGHT PEOPLE WITH SHARED WORLDVIEWS AND SUPPORTING WORKPLACE HARMONY.
Values
Entering the market as a recruitment agency has initiated a new developmental stage for our company. We want to combine our long-term experience and the energy of a new team to execute highly professional and exciting recruitment projects.
We are happy to share our enthusiasm and love for the job we do with our clients and business partners!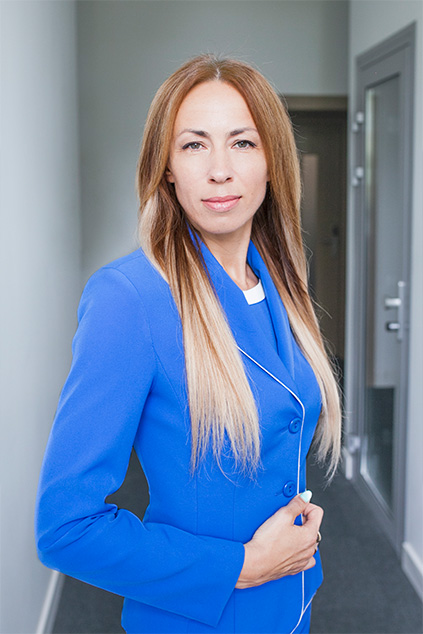 Oksana Komašilo
Board Member, Project Manager, Psychologist.
I have been working with recruitment projects, assessment and consultations since 2011. Professional qualifications: Bachelor in Business Administration and Management (Riga Technical University), Bachelor in Psychology (Social Technology Institute, (Riga, Latvia)), Professional Certificate in IT Didactics (University of Latvia), Certificate in Physics and Mathematics (University of Latvia).
My qualifications and experience with different industries enable me to gain a deep understanding of the business processes and the particularities of the field resulting in successfully completed sourcing projects for trade, production, logistics, pharmacy, building, finance and real estate companies.
Among my clients there have been leading local and international companies such as BRABANTIA LATVIA, DINEX LATVIA, SKONTO group, JYSK, YIT, BUCHER MUNICIPAL SIA, PNB PRINT, FROLI BALTIC, DOMENIKSS, MAPRI EHITUS, PRECO, AKZONOBEL, SLO LATVIA, LNK INDUSTRY, EUROAPTIEKA, DAYTON, TRANSIMEX, INTELLOG a. o.
My professional focus is on the development of assessment methods both for individuals and groups, estimating diverse professional competencies and individual personality traits as well as analysing the dynamics and causations of groups and business processes.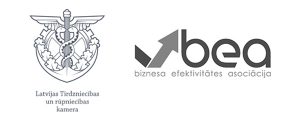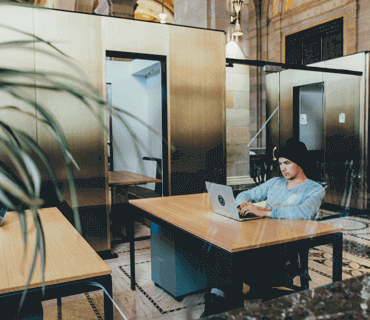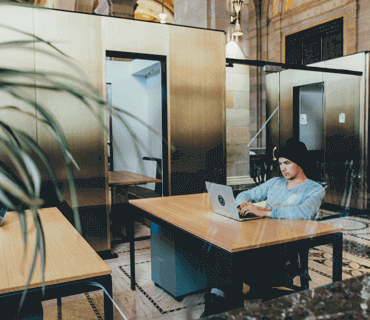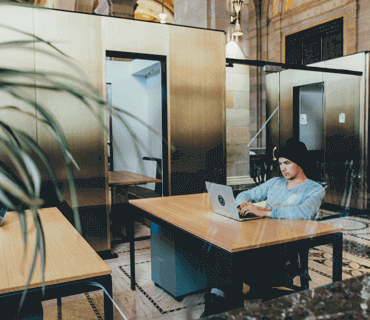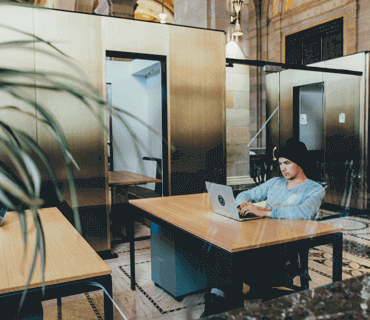 Manufacturing
client: DINEX, VK TERMINAL SERVICES, LYNGSON, FOOD UNION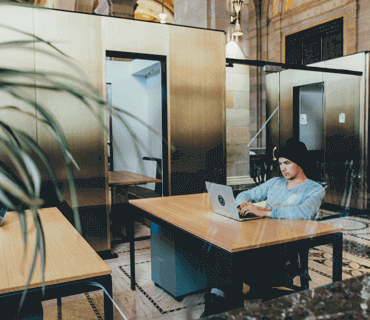 Construction
client: LNK INDUSTRIES, MAPRI BŪVE